I received 5 brilliant plumbata heads from Tony Drake (Brennius).
They certainly look the part! Weight is very good too: they are resp. 96, 102, 108, 110 and 124 grams, just right if you look at average weights of the plumbatae found so far.
Needless to say, I'm very happy with them!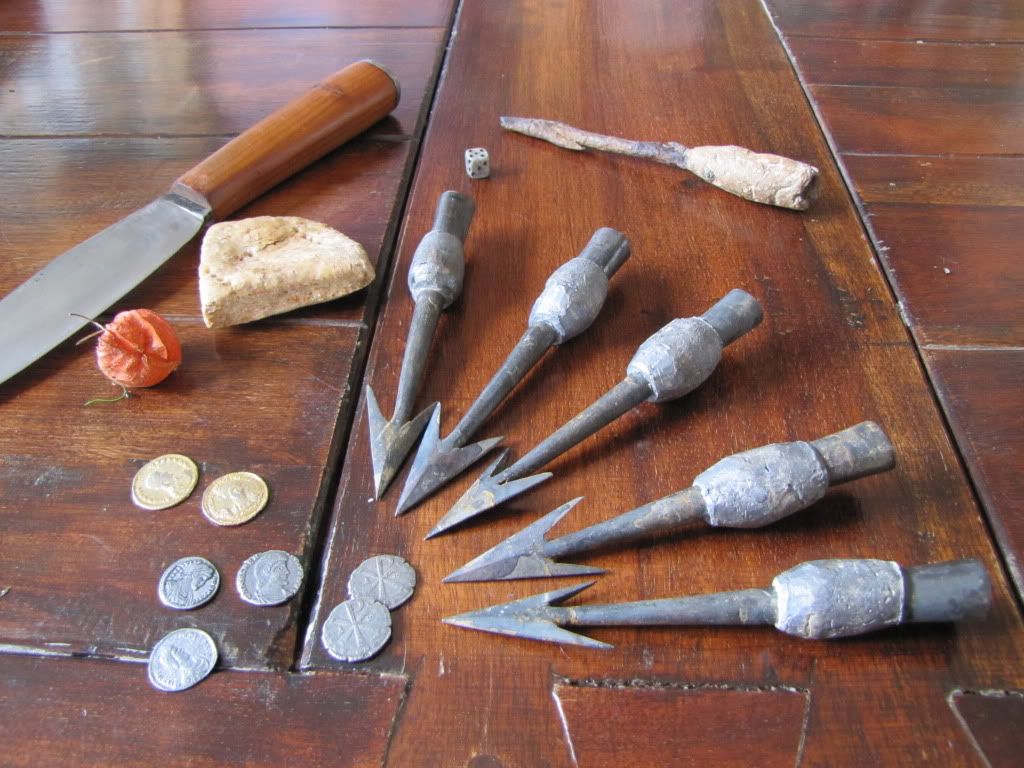 Robert Vermaat
MODERATOR
FECTIO Late Romans
THE CAUSE OF WAR MUST BE JUST
(Maurikios-Strategikon, book VIII.2: Maxim 12)