Hello! Brand new to this forum and I've got a bit of an odd question for you guys that I'm not sure how to approach so I will just dive right in and get straight to the point.
I'm a Doctor Who fan and also a cosplayer. My friend and I go to conventions dressed as the characters Amy Pond and Rory Williams. Rory, at times, has been known to wear a Roman military costume on the show (he's referred to as the Lone/Last Centurion). My friend and I have decided it's time to try and attempt this costume, but--we want to do it
right
, and not just run off to Party City or whatever and snatch up a random (and completely wrong) Roman soldier costume.
I've already drawn on my love of Roman/Greek history and done some research to draw up what I think is a fairly accurate list of everything contained in Rory's Centurion outfit, but my knowledge only stretches so far. I think I need some expert help here, and this is where I thought I would ask you fine folks. I feel like I should disclaimer myself by saying I know his kit isn't exactly historically accurate, and that I'm aware doing this right will likely cost a good bit of $$$, but we're prepared for that. Also the searches I've done online have turned up products that look similar, but not exact. I'm willing to give a little ground in terms of exactness, but as close as possible would be preferable.
So, I guess to break this down simply: I would love for some help correctly identifying and naming all the pieces of Rory's Centurion kit, and advice/suggestions on where to purchase all the parts as cheaply but accurately as possible. Also, the more parts I can make on my own (i.e. lorica at least), the better.
Here's one picture to get us started; I've got plenty more from various angles on request. If anyone is interested in helping I can also post the item list I came up with.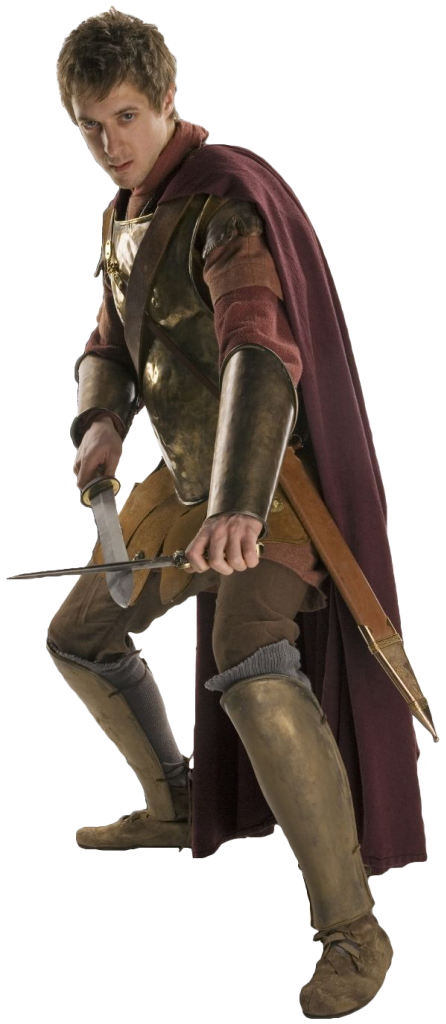 Thanks in advance for any help you're willing to give me and I apologize if this isn't within the rules of the forum. In the meantime, I'm heading off to the rest of the Newcomers section to see what info I can dig up.